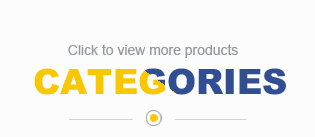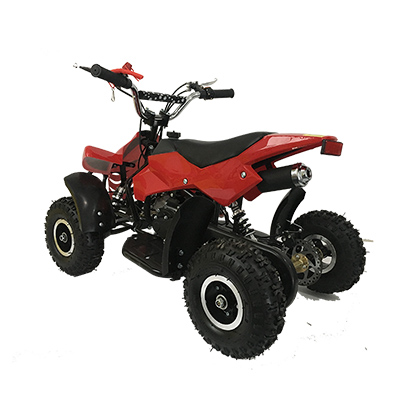 Atv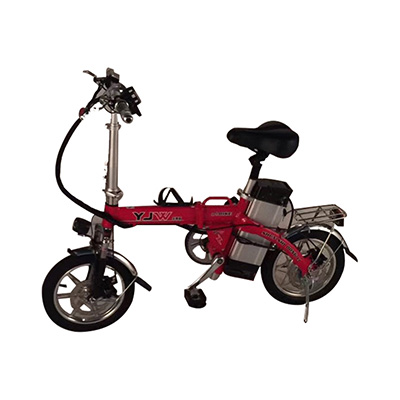 Electric bike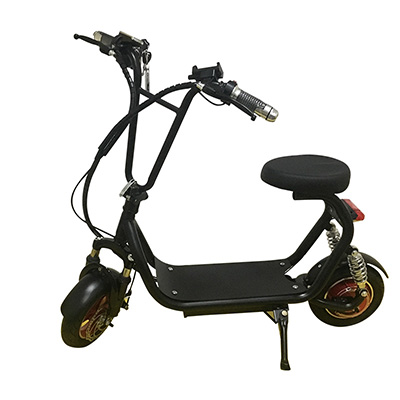 Electric scooter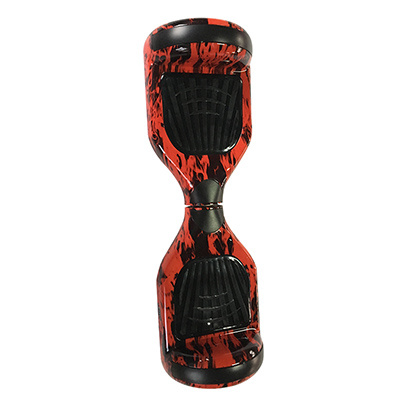 Hoverboard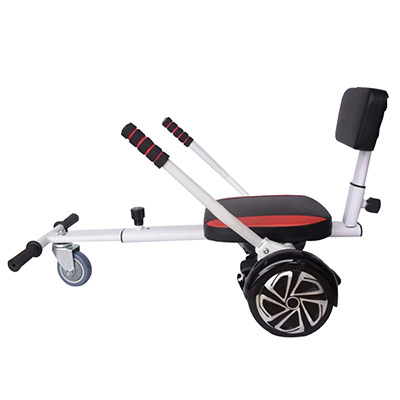 Kart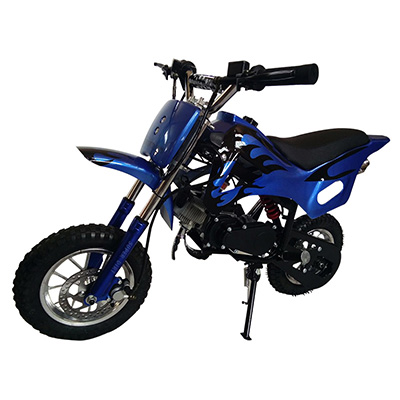 Off road motorcycle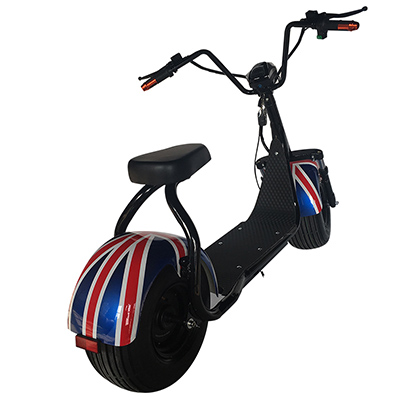 scooter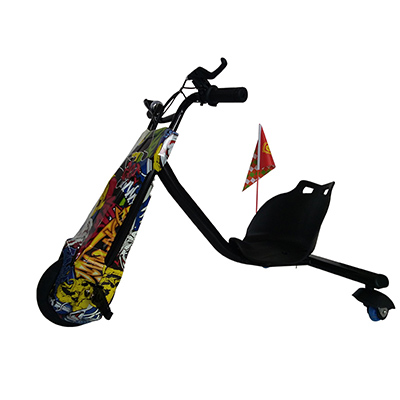 New product
Buy car balance need to pay attention to what
source:Yongkang RenWei industrial and trade co., LTD Release date:2018-1-30 10:25:31
Two rounds of balanced car as a new type of transport, to enter into China has for some years the public's view, now in the production of balance of two rounds of car manufacturers have sprung up across China, industry each manufacturer's product positioning is different, let the consumer is not only the edition, and also don't know what to buy for you the balance of the car. Then let us according to your purchase balance of experience tell you how to buy a car is the best.


1. Try not to choose a less known and inferior brand
Balance the technology content of car body is higher, the general vendors don't have good technology and solutions, with a less known and inferior brand production balance is likely to cut corners, so that the user would have some hidden trouble in security. If online shopping is, suggested that you can check the buyer evaluation (preferably with photos or additional, more real), or have a buyer can ask to buy the baby details over there to verify how the products, no matter how to buy or need more take care of that.
2. The parameter to look good
The first is the quality of our products and buy goods product quality is a top priority, if you can touch in a physical store to buy the thickness of the shell, carries on the trial experience; If is to buy on the net, it is recommended that you can view the buyer a comment, or question is to look at, can know what is the buyer received the real products.
Is the second range, can according to your own need to purchase a travel distance suitable balanced car;
The third is whether to have their favorite with performance, such as some people like to take the APP, feel very smart; Like listening to music, at that time have bluetooth singing is very good; Or like cool entertaining diversions.
3. Should understand after-sales
It is also important, buy any goods is to value after sale and warranty. Regardless of product quality control, after-sales is very important, it directly affect your experience during use.
This is a small make up the balance of the car that oneself buy reference standard, the hope can help you want to buy car balance.


Next:College life "new partner" - balance