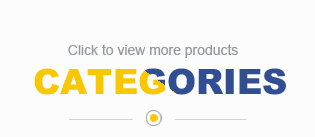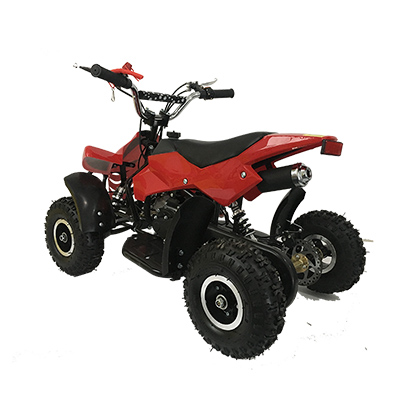 Atv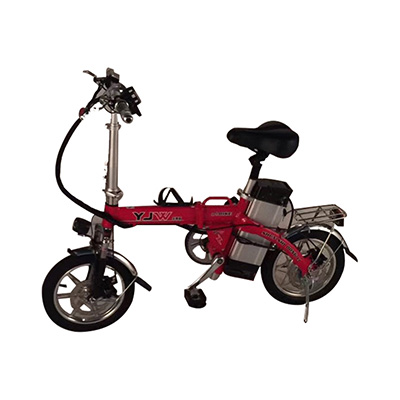 Electric bike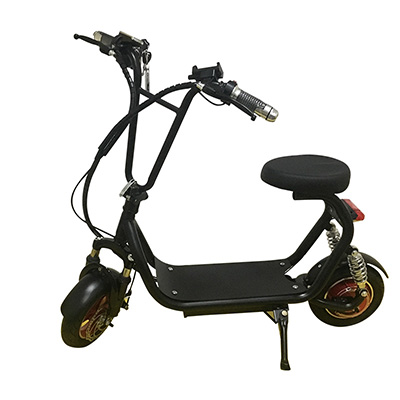 Electric scooter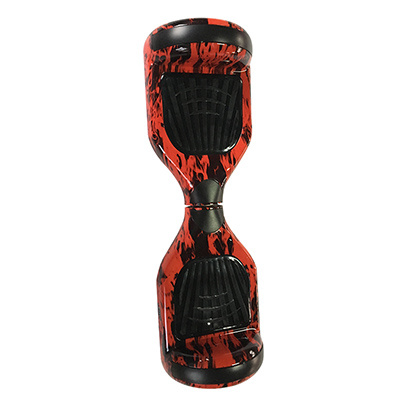 Hoverboard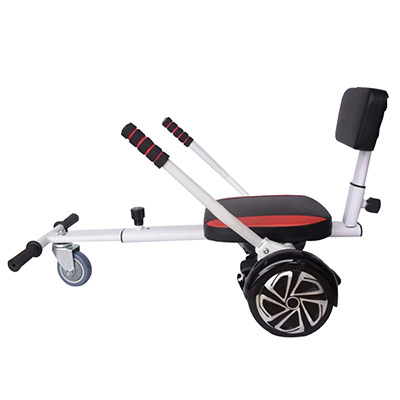 Kart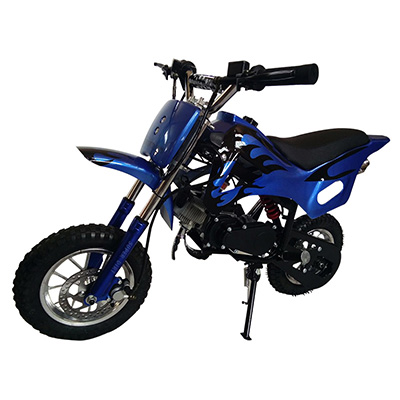 Off road motorcycle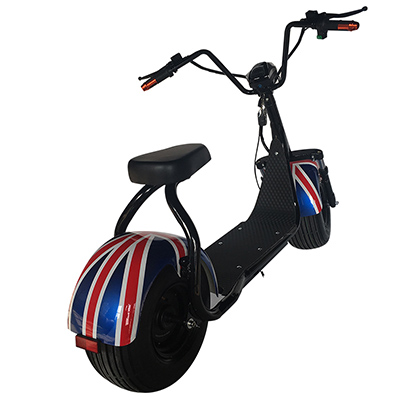 scooter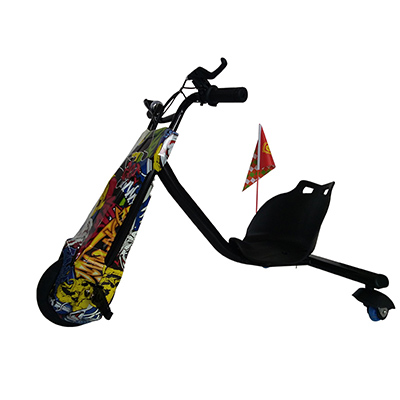 New product
College life "new partner" - balance
source:Yongkang RenWei industrial and trade co., LTD Release date:2018-1-30 10:23:05
With modern material living standards improve, people's living consumption is also increasing. College students in modern society is a huge consumer groups, consumption of tension after the college entrance examination can spend a happy holiday into a relaxed life at university.
Now of college students in the school usually required a few things, notebook, phone, some high-end electronic products, such as apple, and these electronic products with the development of science and technology performance is getting better and better the price.
The emergence of balanced car also came to the attention of the public, such a kind of new product has become many college students of the hobby.

A university teacher said, there are also many students in the school with balance. Because of the modern university academy campus is large, so the school's journey is long. Students because the building time and distance is longer than the other choose to use balanced car to walking, to the building of time won't be so nervous. Not just the course learning, because campus as a whole area, including meal or to store a lot of students will choose to figure a convenient with balanced car instead of walking.
There are also parents, said the children themselves with the balance after the car; Holiday at home at ordinary times is not excessive addicted to mobile phones or computers, sometimes standing on balanced car go out wandering around, and small size light weight can lift, high floor su convenient also, in general is really a product.
Along with the development of The Times, college students' college life besides mobile notebook these basic needs, balanced car gradually become in college students' demand and product.





Previous:Buy car balance need to pay attention to what/
Next:Warmly celebrate yongkang RenWei sporting goods co.